About Us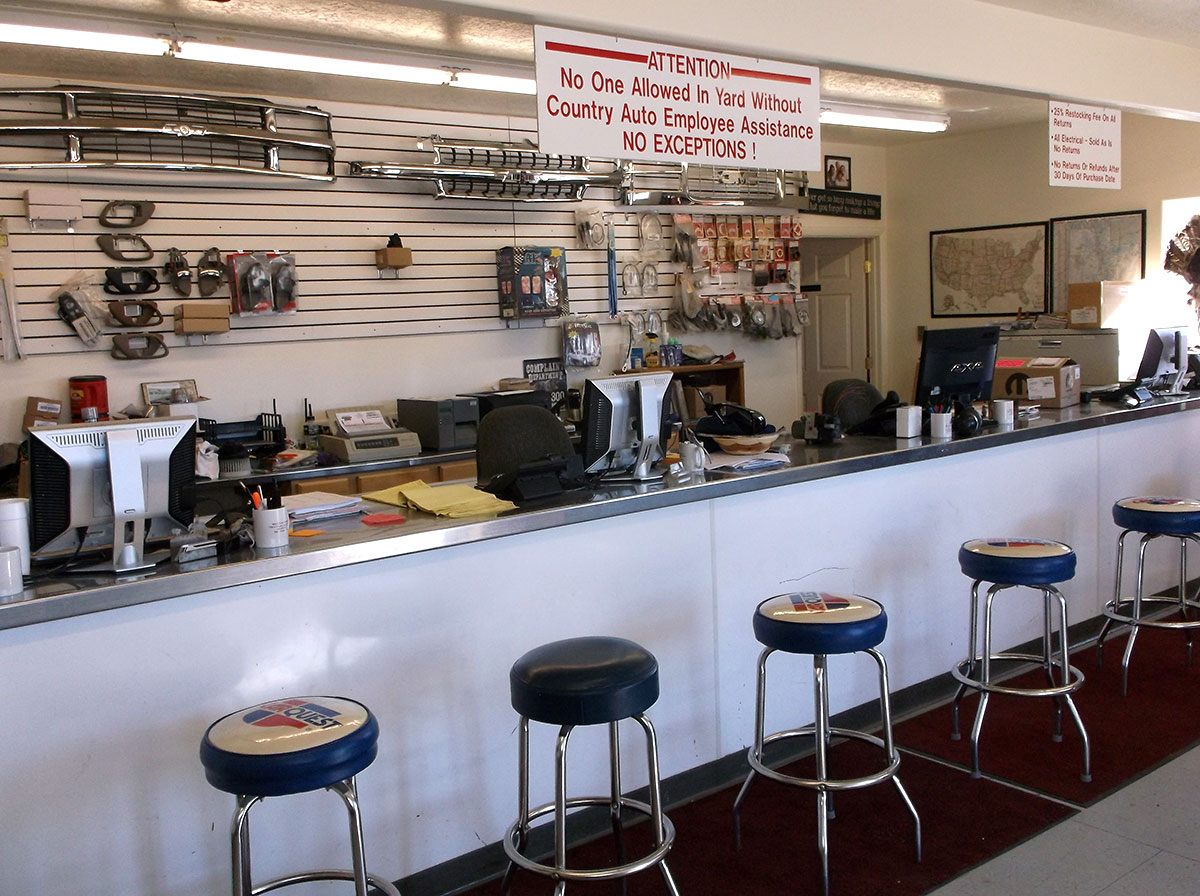 Country Auto Salvage began in 1978, but was purchased by Ellis Quarnberg in late 1979 and has been in the family ever since. Country Auto Salvage began as 8 acres with 1 full time employee, and has grown to 48 full acres, 10 full-time employees, 2 delivery trucks with dedicated daily delivery routes, and 14 roll-off scrap containers spread throughout Sevier County. Country Auto Salvage is a proud supporter of our great community. We sponsor little league teams, and high school activities, plus all of Sevier County Fire Departments are welcome to practice extrication calls, and we help the Utah Highway Patrol do awareness disasters at several local high schools.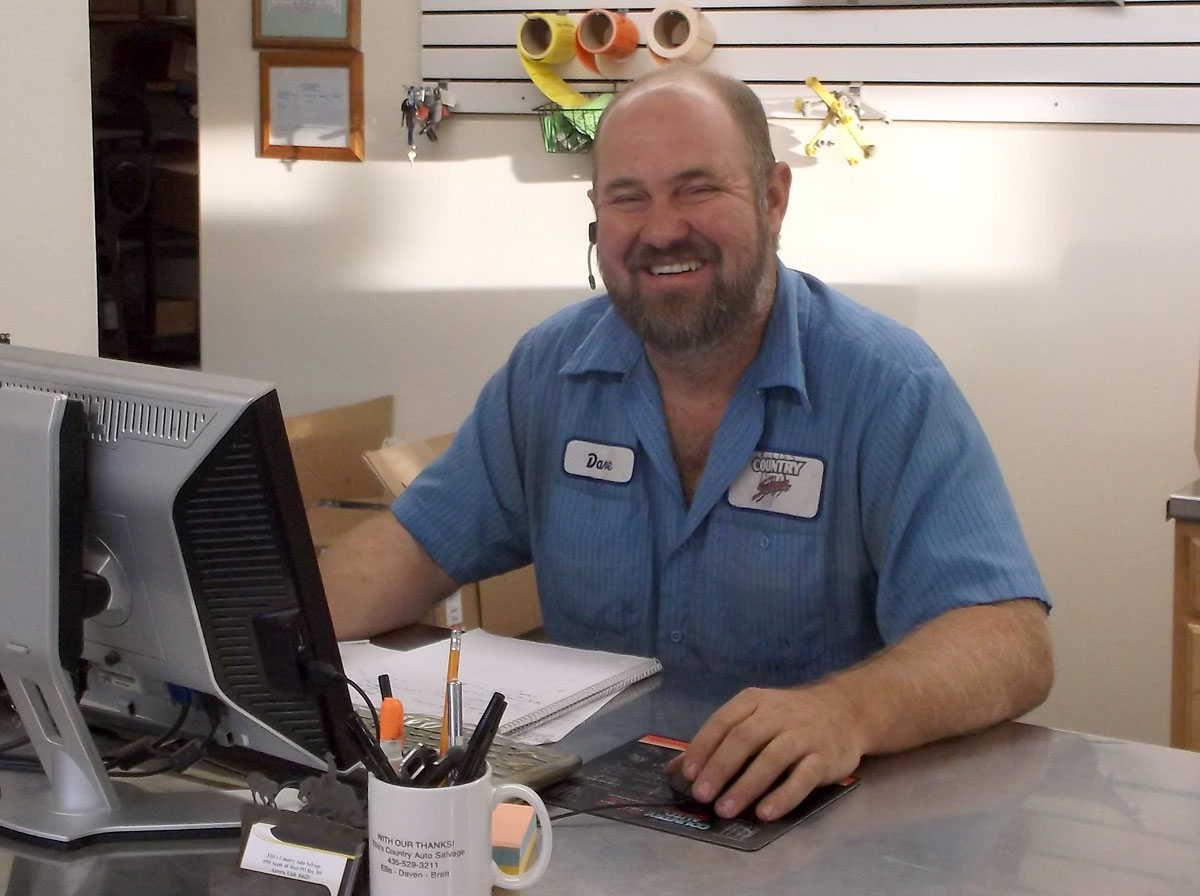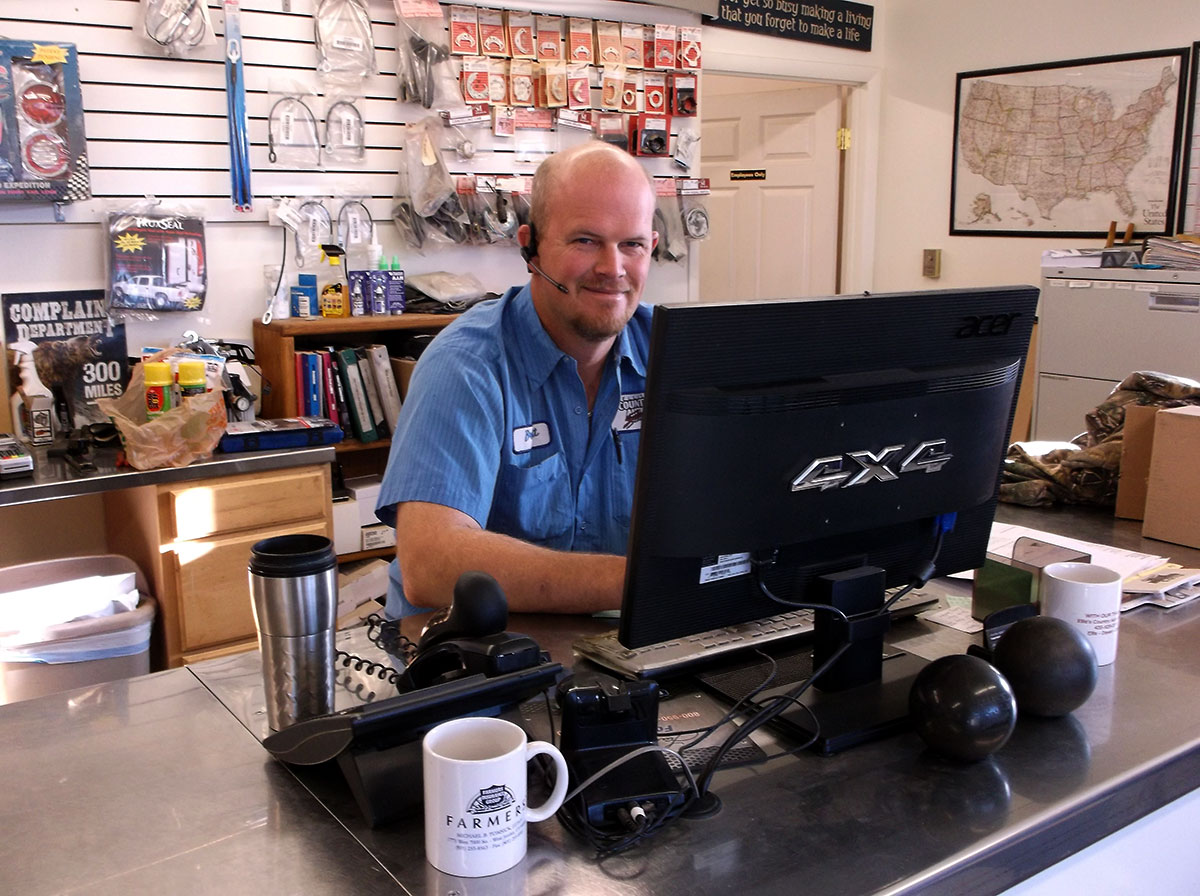 Brett has been full-time here with Country Auto Salvage since 2000. Brett has been involved with Country Auto since he was big enough to walk. A football coach, wrestling coach, and a volunteer with our local fire department and search & rescue, Brett is very knowledgeable and can answer most people's car questions.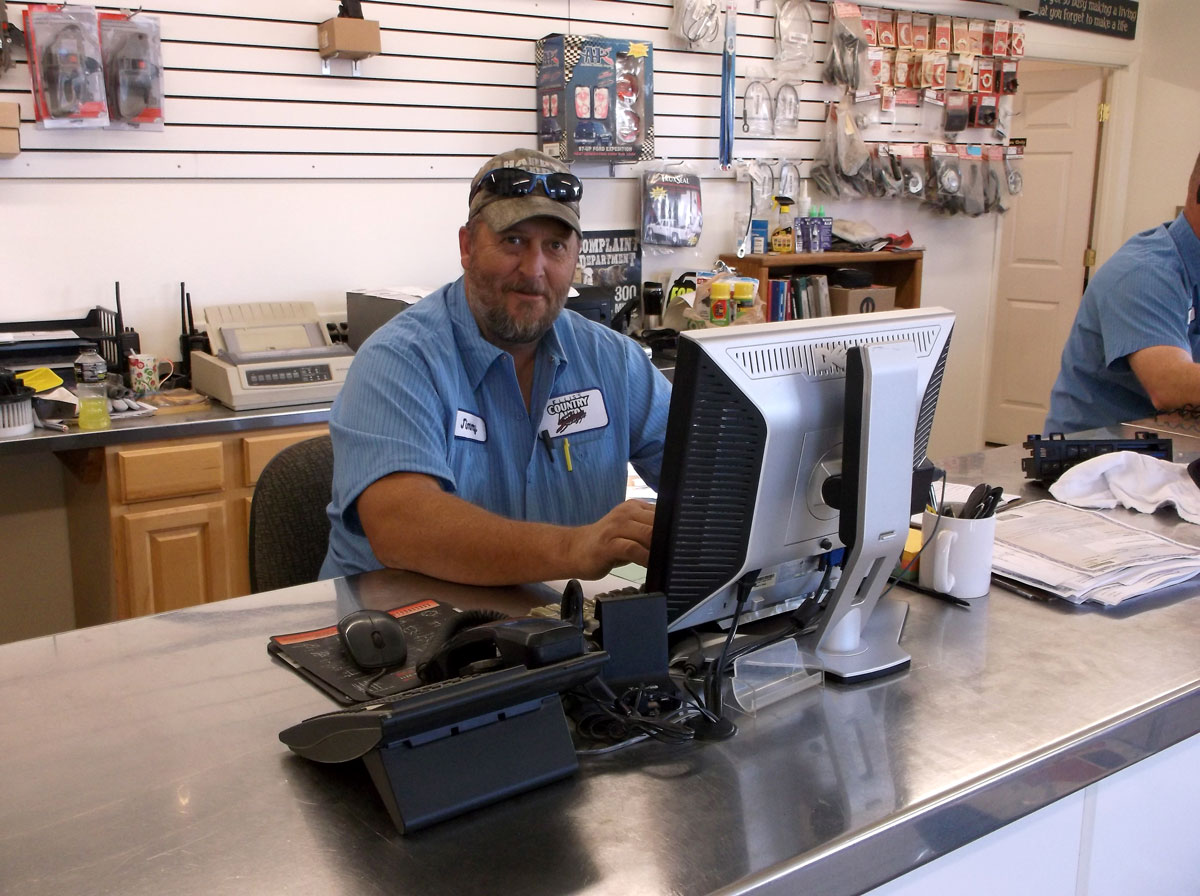 Jim can be reached part time on the phones, the other time he is doing inventory and deliveries. Jimmy has been with us since 2012.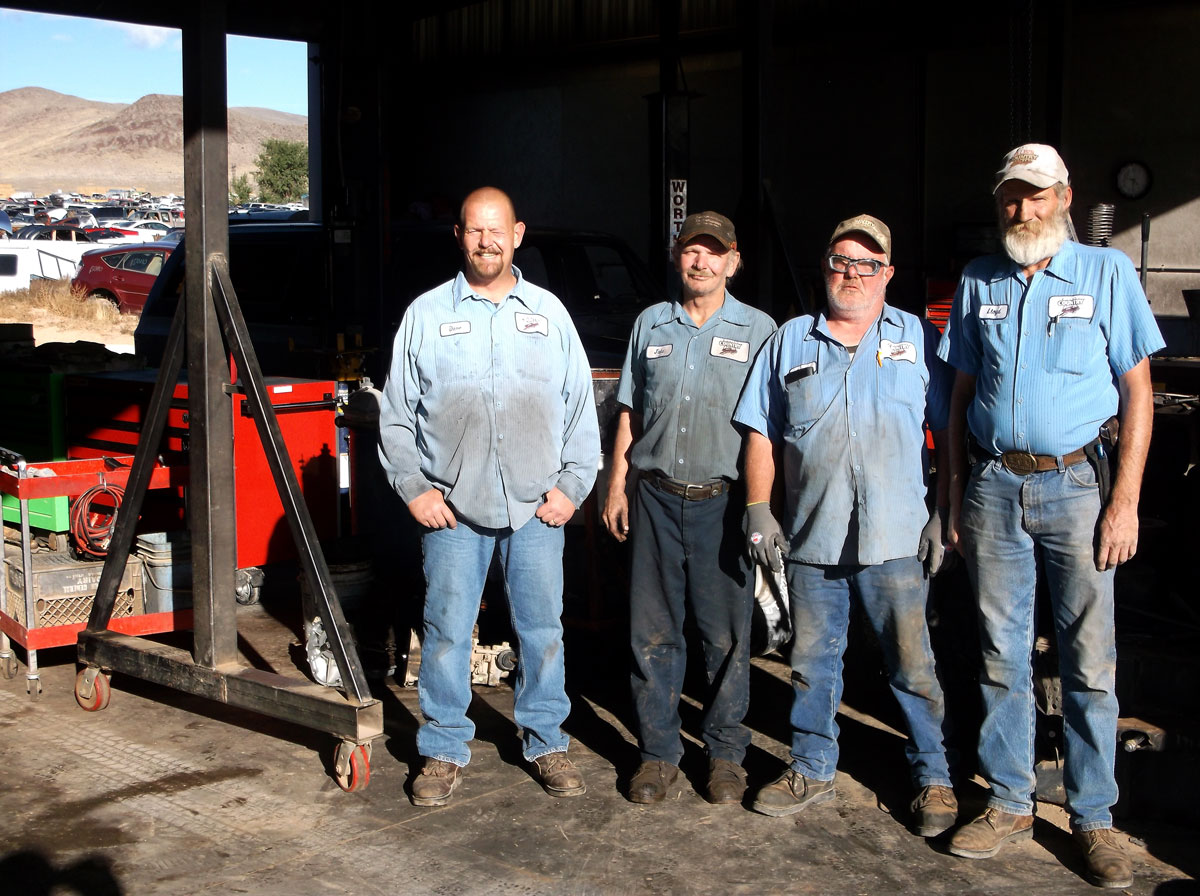 Over 45 years of combined dismantling experience! Left to right:
David Rasmussen, aka DRod - dismantler since 2006
Jerry Shipp, aka Jake - dismantler since 2007
Marion Shipp, aka Curly - dismantler since 2003
Lloyd Stanley - dismantler since 2001